New pet parents often wonder if they should have their puppies or kittens spayed or neutered. There are several advantages to having our vets in Ceres perform this common procedure. 
What is spaying and neutering?
Surgical sterilization of an animal under general anesthesia is known as spaying or neutering. 
Technically referred to as an ovariohysterectomy, spaying is the surgical procedure for female animals that removes a female's reproductive organs. 
Neutering, or orchiectomy, removes a male pet's testicles and is considered a simpler surgery than a spay. In some cases, the term 'neutering' can also refer to the 'fixing' or desexing of either gender. 
Your vet can perform the procedure at our spay and neuter clinic in Ceres.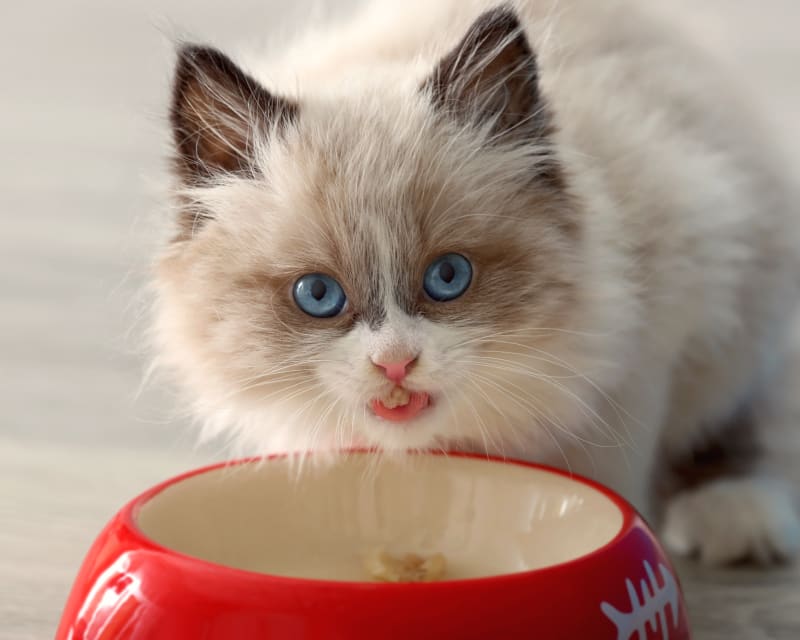 Benefits For Cats
Key benefits of spaying or neutering your cat include: 
It curbs naughty behaviors, like spraying to mark territory.
Neutered cats are less likely to stray from home.
It may decrease the risk of mammary (breast) cancer.
It decreases the risk of uterine infection in female cats.
It reduces the risk of your cat contracting certain diseases. 
.Your cat may become more affectionate.
Benefits For Dogs
Key benefits of spaying or neutering your dog include:
It reduces the risk of prostate and other cancers.
It can reduce sexualized behaviors.
It reduces marking and spraying issues.
It reduces the urge to mate.
It stabilizes a dog's mood.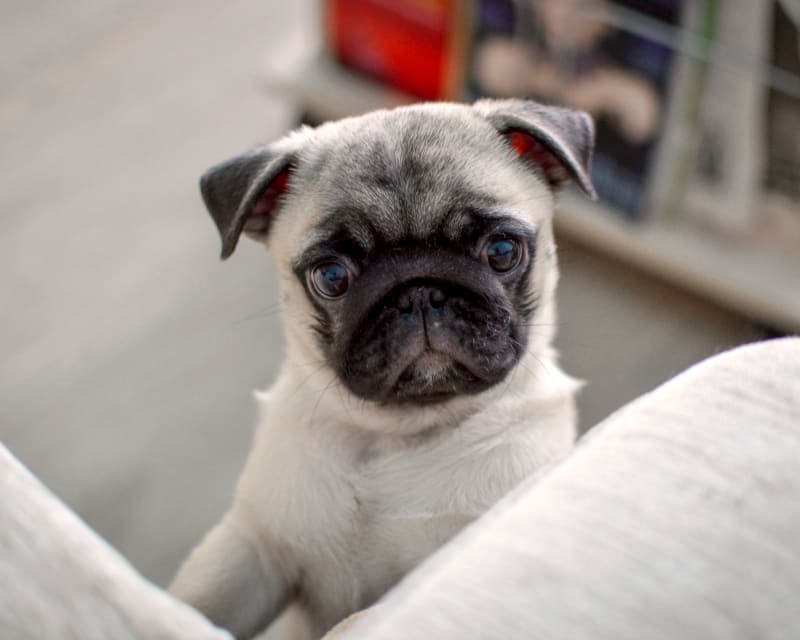 New Patients Always Welcome
American Pet Clinic is accepting new patients! Get in touch today to book your pet's first appointment.