At American Pet Clinic, our veterinary hospital takes pride in partnering with a number of Ceres outreach programs designed to give back to our community.
Humane Society Partnership
American Pet Clinic is proud to work with the Humane Society to help new owners of adopted pets with their veterinary bills. When you rescue a pet from the Humane Society, they'll refer you to our hospital and we'll give you a first visit discount.
Support for Police Dogs
It takes a special type of dog to be a police dog, not to mention lots of training in apprehension, detection and search and rescue. We're proud to support the Police Dogs by donating all of our veterinary services to these extraordinary service animals. 
Animal Rescue Groups
Many wonderful people have formed or joined animal rescue groups, which focus on rescuing, fostering and adopting out pets to their forever homes. At American Pet Clinic, we're very proud to offer animal rescue groups a 20% discount on all of our veterinary services.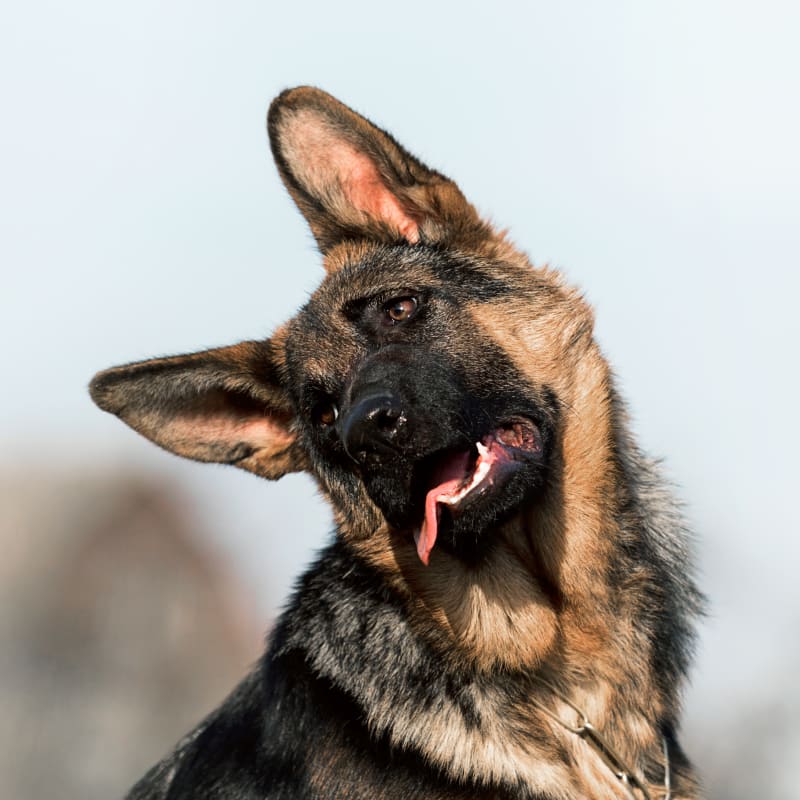 New Patients Always Welcome
American Pet Clinic is accepting new patients! Get in touch today to book your pet's first appointment.